Something powerful happens when we meet together to share our struggles, our victories, and our recovery. TCNJ's All Recovery Meeting is for anyone seeking mental health and/or addiction recovery. The only requirement for membership is a desire to grow. This is a meeting for TCNJ students led by TCNJ students.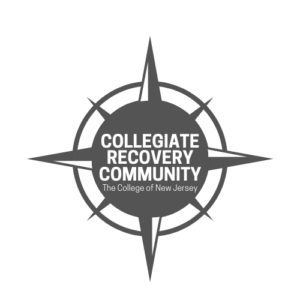 The
All
Recovery
Meeting
meets weekly on Monday nights from 8pm – 9pm.
The
meeting
takes place in the Recovery Lounge (Rec Center Rm 235).
Email Eric Van Eck (vaneck3@tcnj.edu) for more information
Other Support Meetings
The Narcotics Anonymous Meeting that meets on the TCNJ campus, Together We Can, is still meeting through Zoom. (Passcode: 758194)
Below are links to virtual meeting finders: