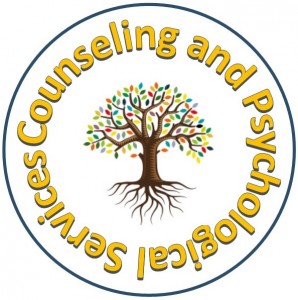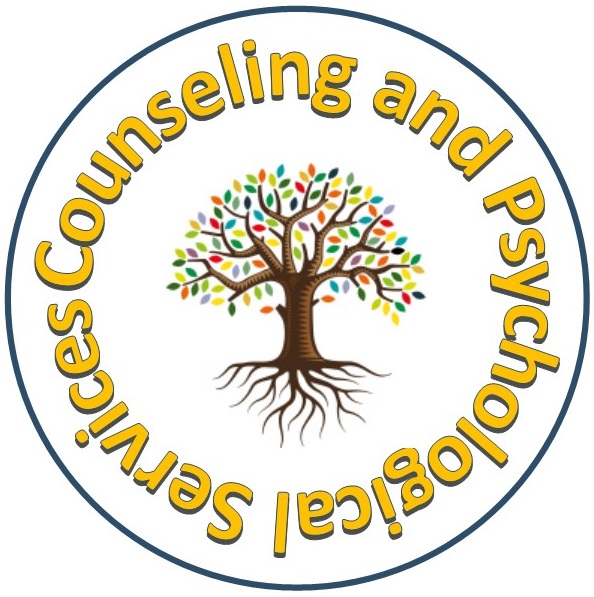 The mission of Counseling and Psychological Services (CAPS) is to support the academic goals of the College through assisting students with personal challenges that interfere with their academic progress. We encourage students to attend to all of their developmental needs, whether they are academic, personal, physical, interpersonal, social, or spiritual. Toward this end, we provide an environment that is safe, confidential, and supportive. Our work is guided by the ethical and practice standards of our professions, with the goal of providing the best services possible.
 CAPS is accredited by the International Association of Counseling Services, Inc.
---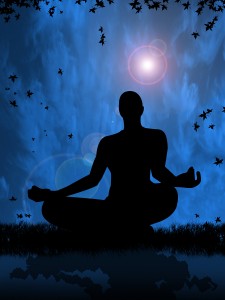 Have a moment?  Try One-Moment Meditation
Find a Moment of Peace, Right Now
Take a deep breath … and realize that there is an easy way for you to reduce stress, anger, anxiety and fear.
There is a way to find a calmer, more focused state of mind right now. Even if you haven't been able to meditate before …
__________________________________________________________________________________________________________________________
CAPS Services
CAPS provides group counseling, workshops, brief individual counseling and referral services to TCNJ students. Services are confidential; no record of counseling appears on the student's permanent academic record. CAPS is staffed by a team of licensed mental health professionals as well as interns from both master's and doctoral degree granting programs, under direct supervision from licensed professionals. During the initial consultation with the student, the student and the therapist will create a plan best suited to meet the students' needs. Resources that may be included are those within CAPS, other campus offices, and/or through an outside provider.
Please familiarize yourself with CAPS services:
Group & Workshop Program
Individual Counseling
Referrals
Crisis Intervention
Peer Education
Requesting Services
To request services at CAPS, please fill out a Request for Services Form (RFS).
---
FALL HOURS
Monday through Friday  8:30 a.m. to  4:30 p.m.
For urgent situations, visit our office in 107 Eickhoff or call 609-771-2247
EMERGENCIES:
For Immediate Concerns: Call 911 or Campus Police 609-771-2345
Capital Health Regional Medical Center Emergency Mental Health Services at 609-396-4357
New Jersey Hopeline at 1-855-654-6735
The National Suicide Prevention Lifeline 1-800-273-TALK
Youth Resource 2nd Floor Youth Helpline 1-888-222-2228
LGBT Resources Trevor Helpline 1-866-4u-TREVOR
GLBT National Helpline 1-888-843-4564